Embroidery Sewing Machine
Innov-is 6000D "Quattro" (2008)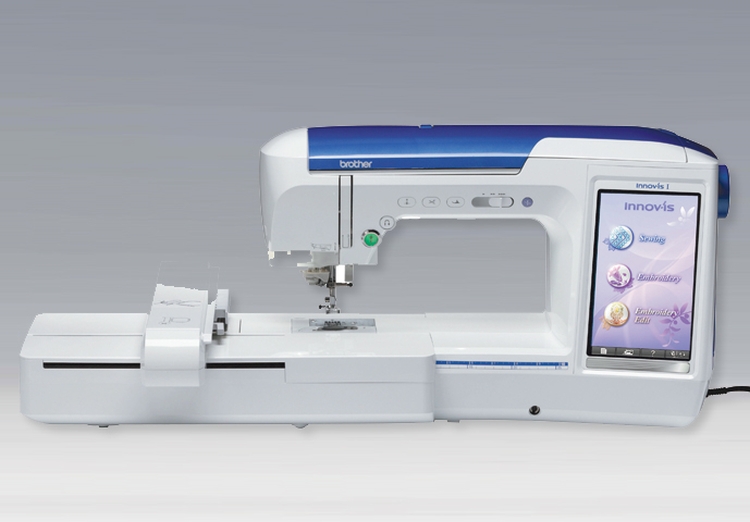 The Innov-is 6000D was the industry's first home embroidery sewing machine with a built-in camera for the improvement of operability. This machine was capable of not only sewing but also embroidering, quilting, and crafting, and also realized easy operation on a big LCD. Including this model, Brother's advanced sewing machines gained tremendous popularity in the US, where people liked to make products at home.
Back