Home Cutting Machine
ScanNCut CM550DX (2013)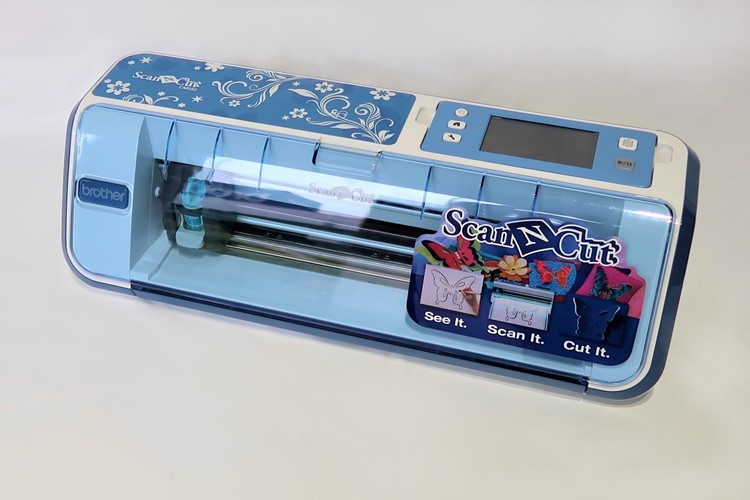 The CM550DX, a machine capable of cutting cloth or paper in any desired shape, was launched to expand Brother's business in the craft market. With this model, Brother achieved success in the paper craft market. The CM550DX was the world's first home cutting machine with a built-in scanner, one of Brother's areas of specialty.
Back